We have created loads of resources to help get you started on your journey towards rights-based practice.
These will be frequently updated!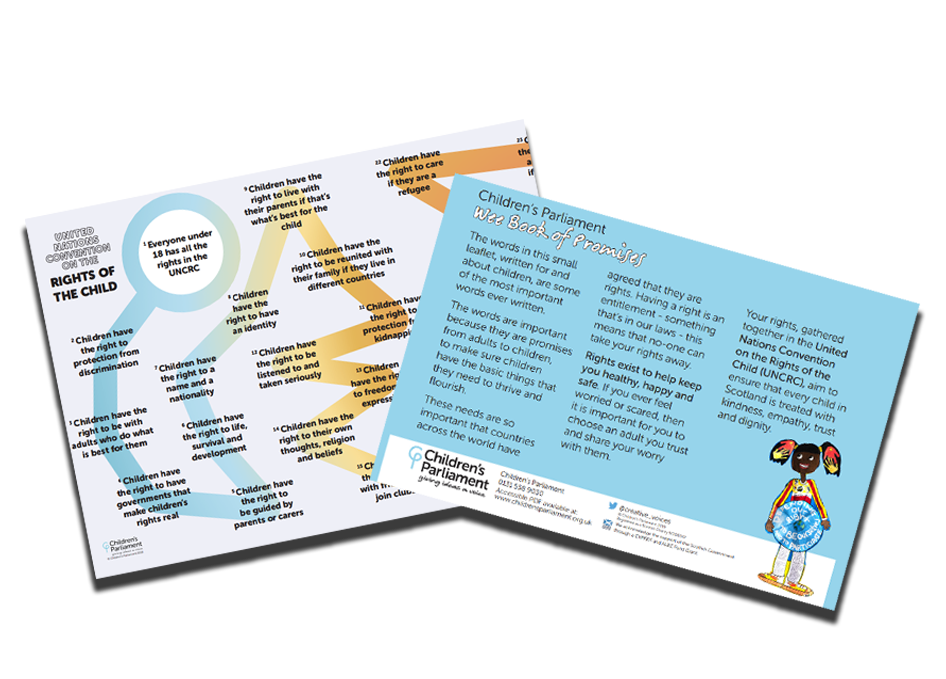 Find introductory tools to learn about the UNCRC in schools. Use the self assessment tool help you discover your strengths and areas that may need a bit more support when it comes to rights-based practice.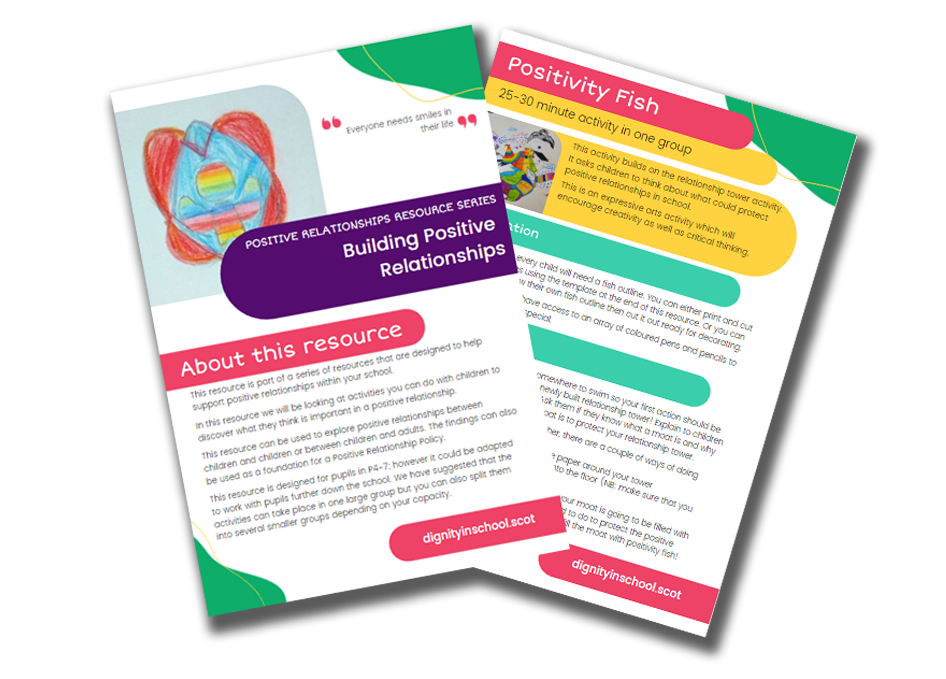 This section is full of templates and accessible tools for running your own sessions.
Our 'Positive Relationship' series explores what it means to build positive relationships in school and shout-free solutions.
Our 'Health and Well-being' series will pull from the key themes the children at our partner schools have highlighted such as worry at school.
And finally we have developed Activity Kits which give guidance on how to run key workshops in Children's Parliament's practise.
These resources will be updated regualry, so keep an eye out and sign up for our newsletter!