All about
Dignity in School
From August 2021 Children's Parliament has been working in two partner schools on the Dignity in School (DiS) programme to demonstrate how primary schools can take a children's rights-based approach to their work.
The aim of the project is to make rights real for children in their school and, by doing so, ensure that their dignity is upheld in school and contribute to making them feel healthy, happy, and safe.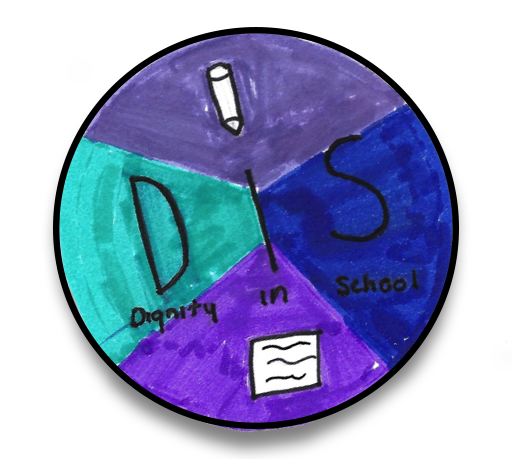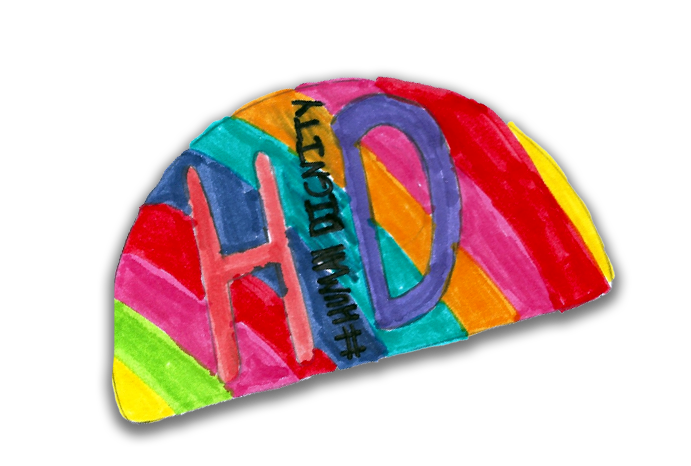 Every human being is important and special. We call this human dignity.
Respect for human dignity means that we should be friendly and kind to others and it is wrong to hurt other people or make them feel bad about themselves.
No matter how others treat you, they never have the right to take away your human dignity.
When you learn what human dignity means to you, you are less likely to accept when other people hurt, discriminate or put someone down.
We want to learn from children, to understand what a rights based education means to them. 
All about
UNCRC Incorporation
The United Nations Convention on the Rights of the Child
The UNCRC is a legally-binding international agreement setting out the civil, political, economic, social and cultural rights of every child.
It applies to every child from birth to 18, regardless of their race, religion, abilities or family circumstances.
The UNCRC comprises of 54 articles. These articles are universal, unconditional, inherent, inalienable and indivisible.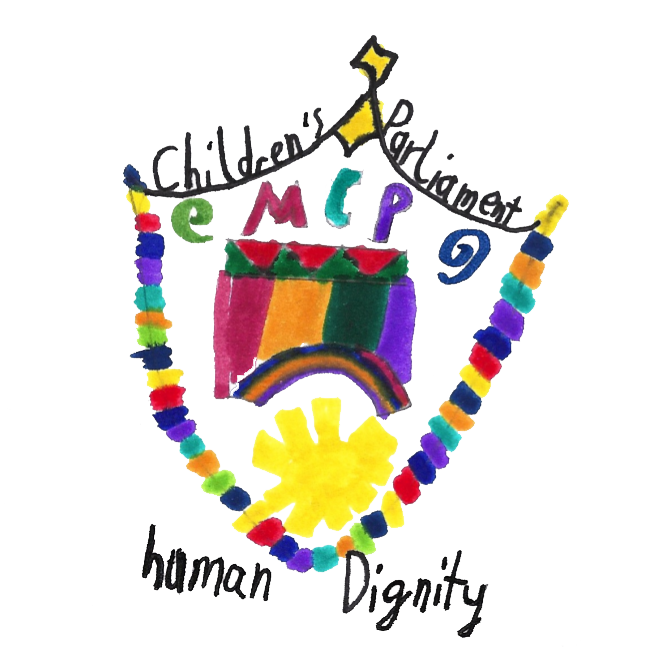 UNCRC incorporation in Scotland
On 16th March 2021 Scottish Parliament unanimously voted to incorporate the UNCRC into Scots law. Once it has made its way through the legal procedure it will become incorporated into domestic law.
What does this mean?
Incorporation gives more power to the UNCRC. It will empower children to know about their rights and seek redress when their rights are infringed. Implementing the UNCRC will support a culture change in Scotland that ensures children are valued, loved and respected.
When the UNCRC passes into law it will mean that Scottish Government and duty bearers can be taken to court if they fail to uphold the UNCRC
Begin your
rights based journey
with the Dignity Self-Assesment Tool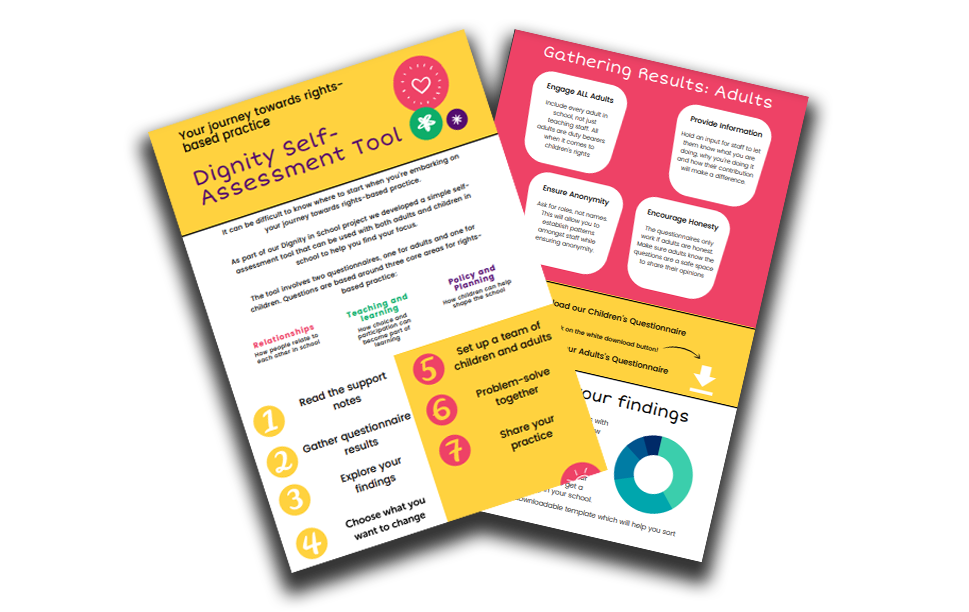 This is a simple self-assessment tool that can be used with both adults and children in school to help you discover your strengths and areas that may need a bit more support when it comes to rights-based practice.
The tool involves two questionnaires, one for adults and one for children. It will guide you through how to carry out the questionnaires, how to analyse your results and what your next steps could be as a result.
What does this mean for schools?
Check out our resources to help you further understand the UNCRC and integrate it into your school
For any requests email us at:
education@childrensparliament.org.uk