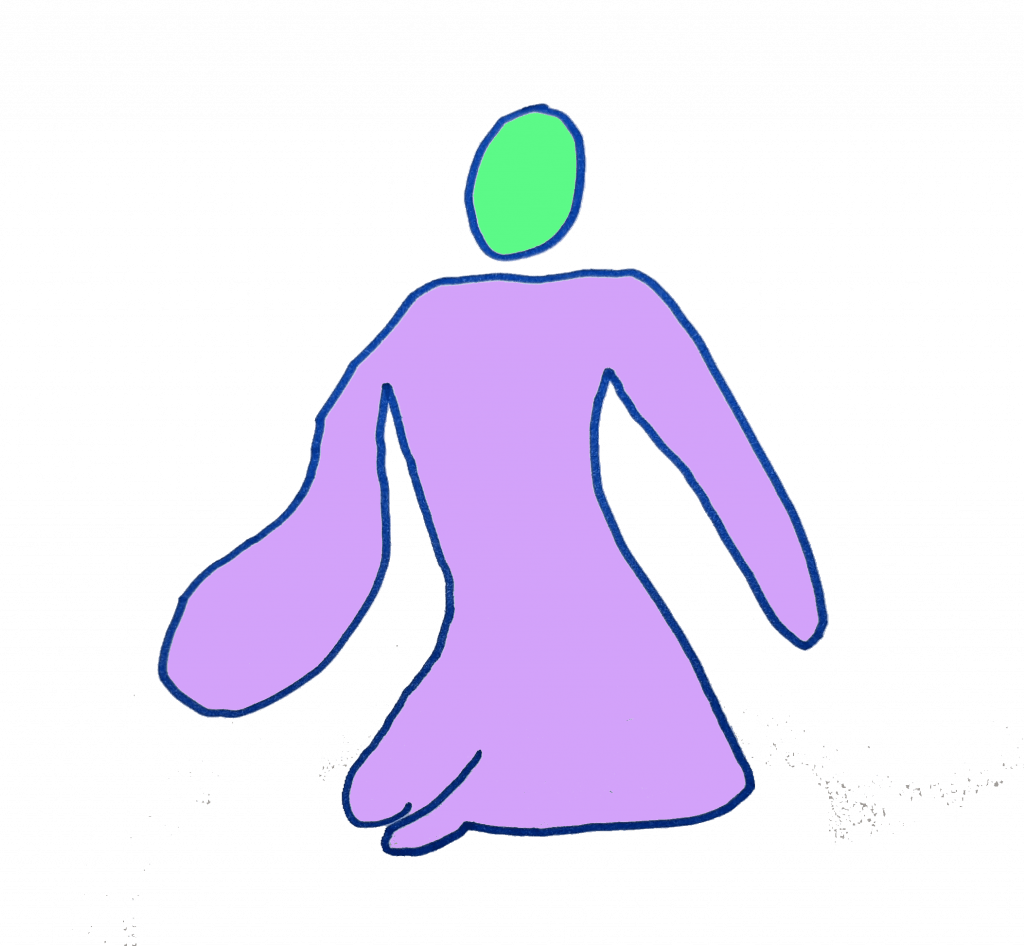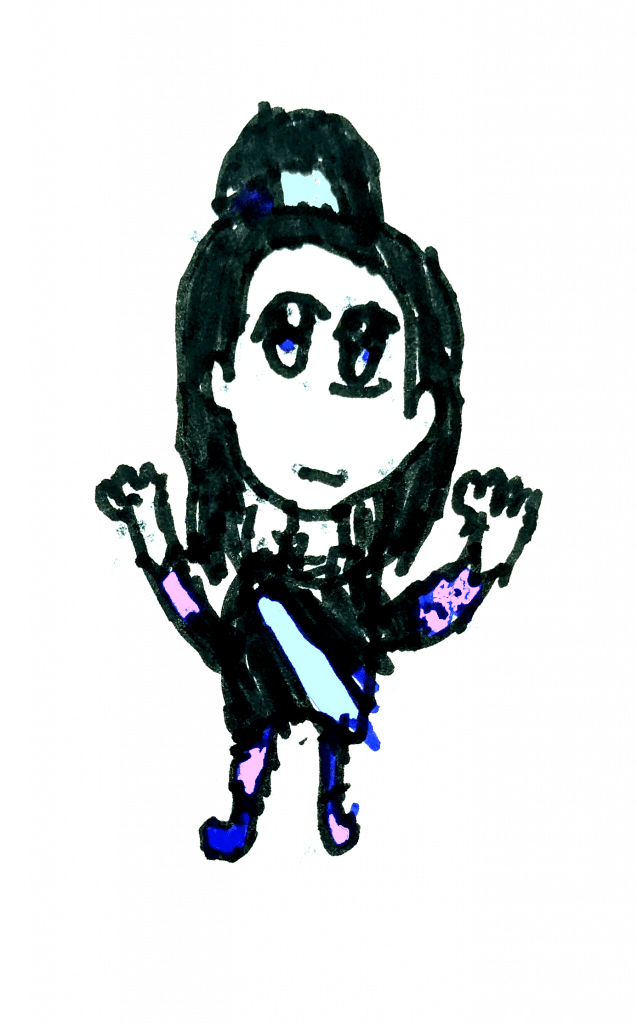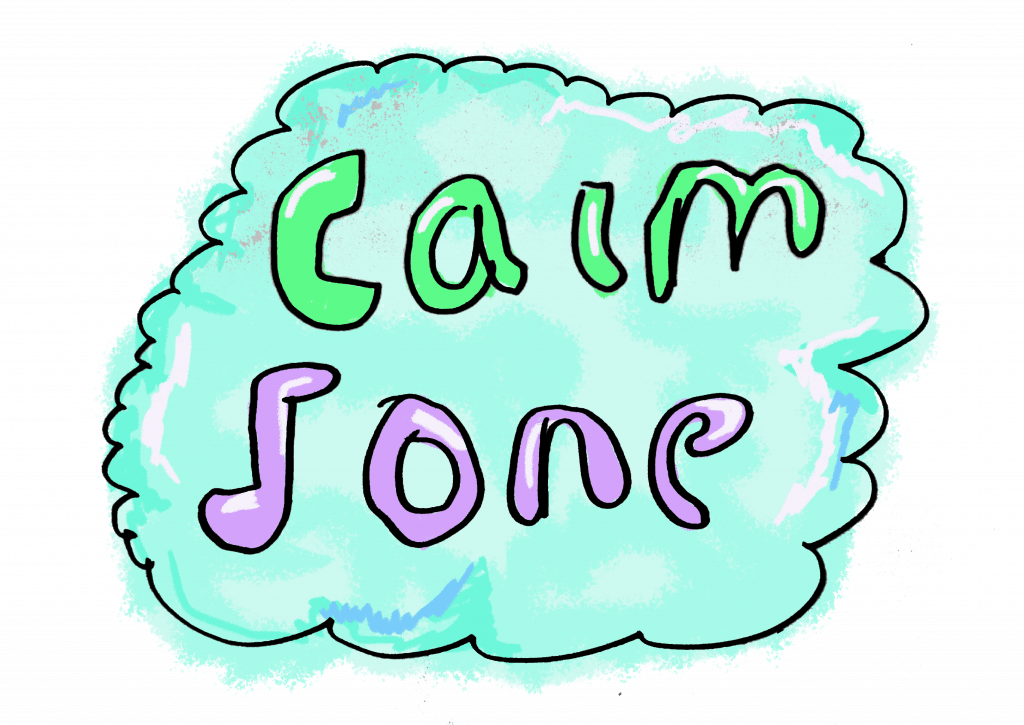 The calm zone is a space to come to if you feel stressed, worried or angry.
How are you feeling today?
Click on the emoji that shows how you are feeling today
Top tips to stay calm at school
Some other useful tips to help you feel calm
More to come, including a drawing pad to help you get creative and relax!