We have been thinking about the adults at school. 
Teachers, PSA's, Mike the janitor, the dinner staff, the women in the office, the headteacher and deputy head teachers, other adults who visit to do different things with us 
Children at Stoneywood have told us that adults in school should be loving so this week we did an activity with children in P2 that investigated what a loving adult in school is.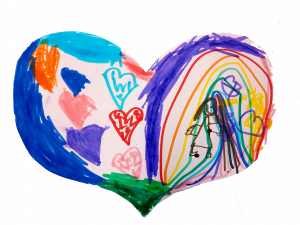 Be kind to children – give hugs if children feel nervous 
Celebrating children doing well by giving them a sticker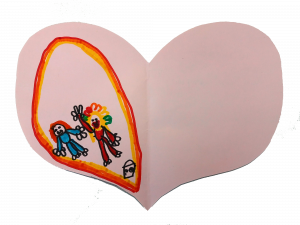 Headteacher dancing with children. They think it's funny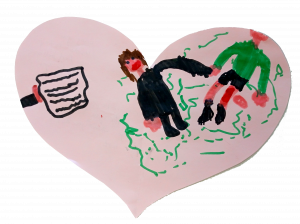 Brings you inside to help you feel better and give you a plaster. The people who look after you outside helping you when you are hurt.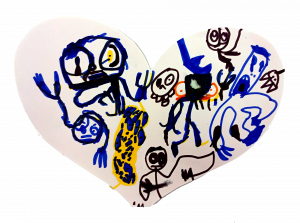 PSA's dancing it makes children laugh